2024 National Show & Convention · Kingsport, Tennessee
97th Annual National Convention
Sept 28-Oct 5, 2024
2024 Schedule of Events
COMING SOON!
Accommodations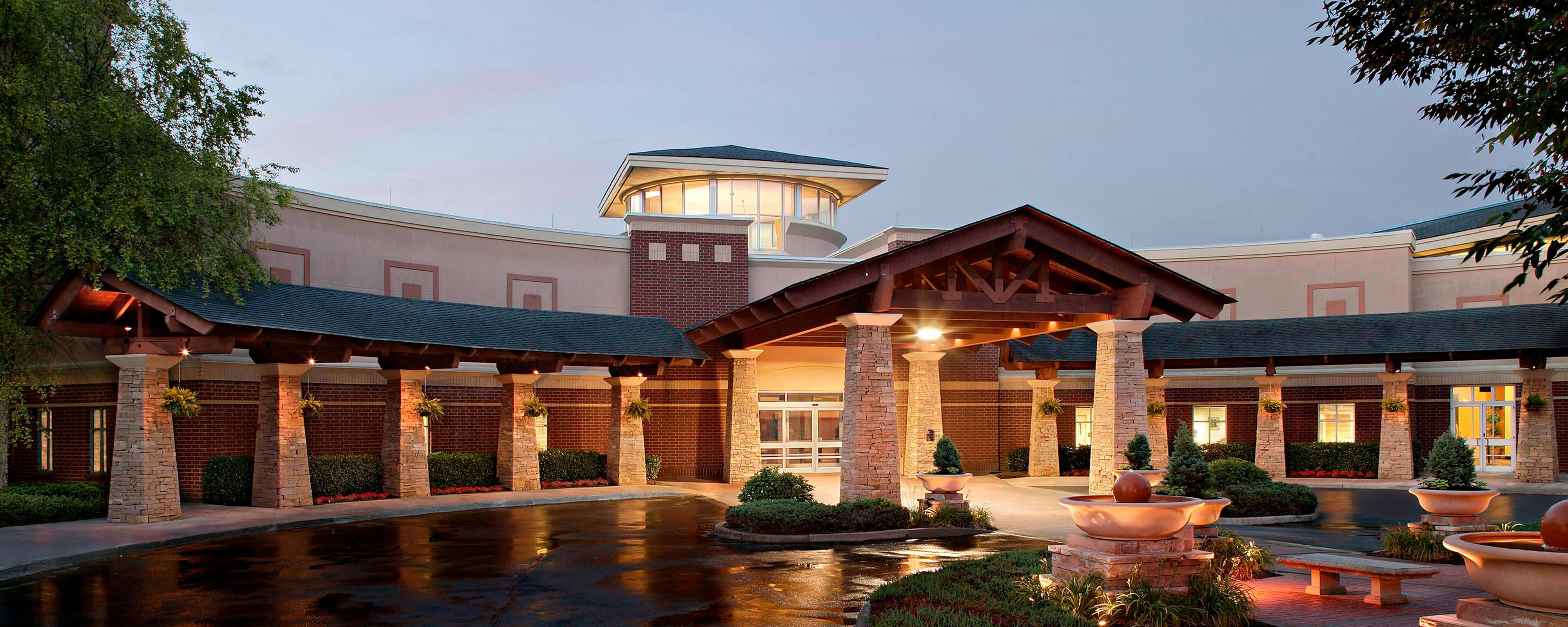 Marriott Meadowview Resort
1901 Meadowview Pkwy, Kingsport, TN 37660
AS OF NOVEMBER 1, OUR BLOCK OF ROOMS IS SOLD OUT CONTACT JAN AT jtstep15@outlook.com TO BE ADDED TO THE WAIT LIST.
$175.00 a night  tax inclusive.  Credit Card needed to book.   Only 2 rooms may be booked per person.    Sept. 1, 1 night deposit will be charged to the card and is non refundable.   $75.00 Non Refundable pet deposit.
No more than 4 dogs per room.  All dogs must be crated when left in room.  All crates must to on plastic sheeting.   No xpens in room.
No more than 2 reservation under the same name.
Rooms must be cancelled by Sept 1 to avoid a penalty of 1 night stay.
Regional Conformation
Intersex: Lana Ferguson
Bitches: Michael Yates
Dogs: Lita Milstead-Brannan
Sweepstakes: Cindi Huckfeldt
National Conformation
Intersex: Bonnie Linnell-Clarke
Bitches: Luiz Fernando Ribas-Silva
Dogs: Glen Lajeski
Futurity/Maturity: Carissa Shimpeno
Owner Handled Sweeps: Kim Owen
Agility, Obedience, and Rally
Regional Agility Trials:
National Agility Trial:
Regional Obedience and Rally Trials:
National Obedience and Rally Trials:
Stay Connected with Remind

We will be using the Remind app to communicate real time updates and reminders during the event.
If you have paid for RV parking and want to stay up-to-date with RV related announcements, please join the RV Parking group.
Click on the link above to join instantly or download the Remind app and enter class code shown above. Remember to allow text or push notifications for instant communication.
Sponsor Packages and Donations
Thank you to all of our Sponsors! Your support makes the National a success!
Vendors
More Info Coming Soon!
Top 20 National Owner Handler Series
The NOHS Recognition event recognizes the achievement of DPCA member-handlers participating in the AKC NOHS.  This is an annual event held at the DPCA National.